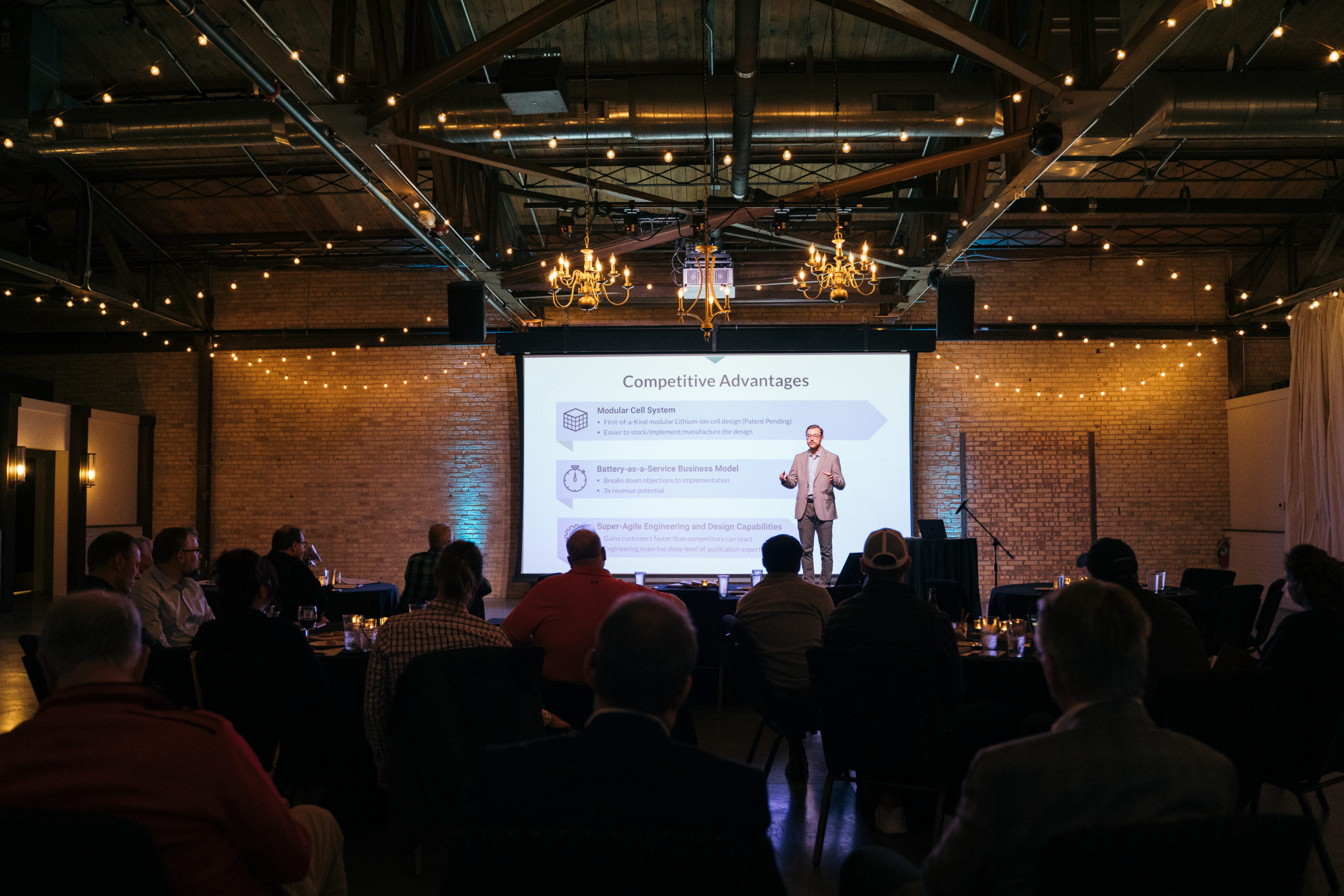 Tundra Angels is a Green Bay, Wisconsin-based angel investor network that delivers capital, connections, and customers to early stage startup founders.
It is a membership-based group where members pay an annual membership fee to participate. Membership allows access to curated venture deals alongside notable VC co-investors, an exclusive network of CEOs and executives in Northeast Wisconsin, and an opportunity to advise or coach founding teams who are bringing breakthrough technologies to market.
Since inception, Tundra Angels has deployed over $3.0m in capital to startup companies across Wisconsin.
For more information, please contact info@tundraangels.com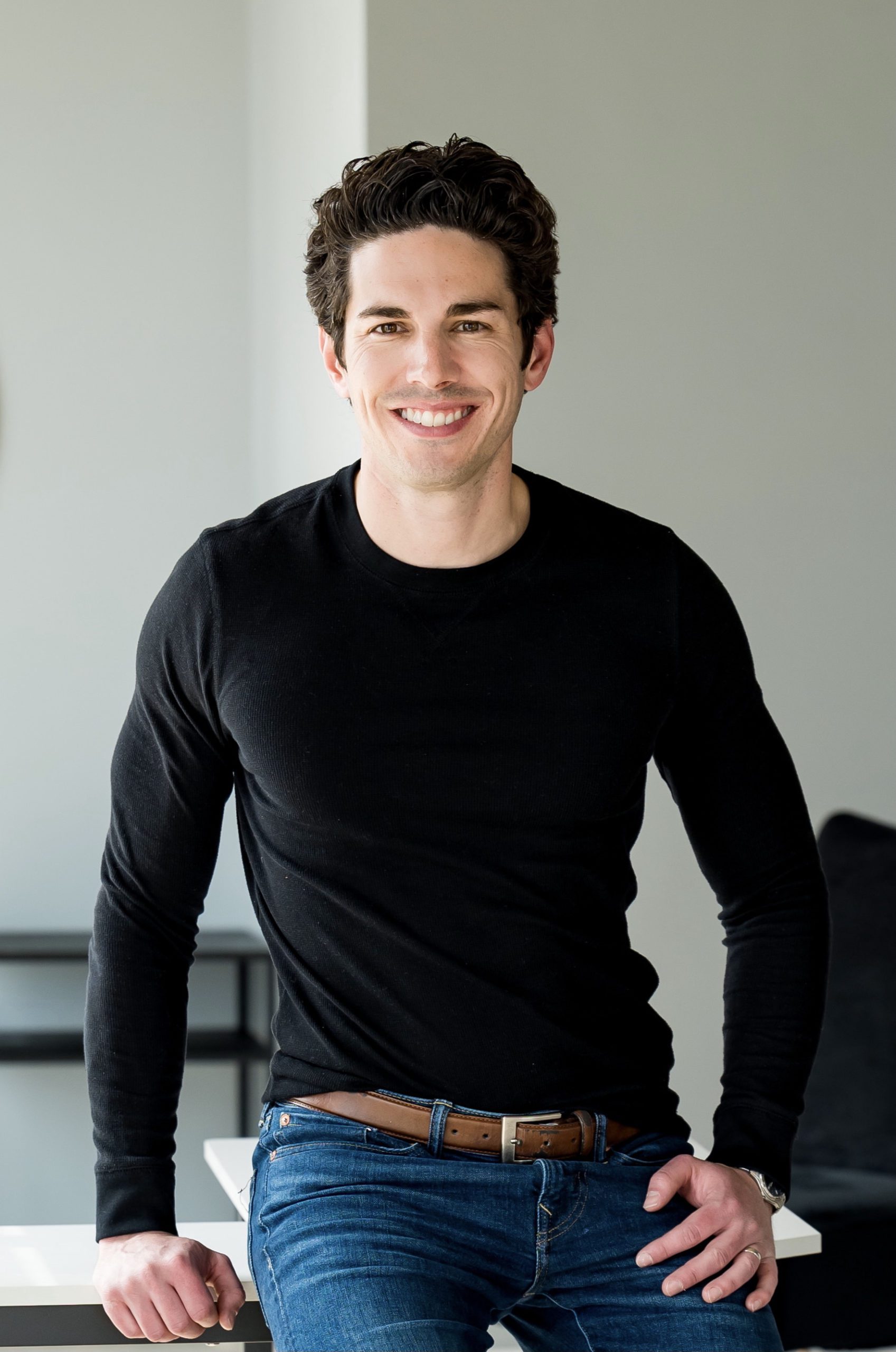 Matthew Kee leads Tundra Angels. As a "connector," he is highly intentional about making valuable connections for each of the startups that he encounters.
Previously, Matthew co-founded a FinTech startup in the capital markets space. As CEO, he navigated the company through many of the early stage pitfalls and victories. The company built out a software product and went through two startup accelerators, gBeta and the FIS Startup Accelerator, raising venture capital from a Fortune 500 financial technology company, FIS.
Matthew parlayed this startup experience into a new ecosystem-building role at the Greater Green Bay Chamber. There, he gained insight into hundreds of startup journeys and helped advise CEOs throughout Wisconsin.
In July 2020, he co-created Tundra Angels at the Greater Green Bay Chamber after observing the regional need for startups to raise angel capital and executing on the Chamber's community-wide Economic Development Strategic Plan.
Now independent from the Chamber as it's own entity, Tundra Angels boasts more than 45 individual investor/members, 15 portfolio companies, and a notable investor brand across Wisconsin and the Midwest. Additionally, Matthew writes content prolifically around how startups can find asymmetric ways to win in the market.
Matthew holds a Bachelor of Science in International Business and Spanish from Olivet Nazarene University. He also has a Masters of Business Administration and a Master of Science in Entrepreneurship and Innovation from Indiana University, Kelley School of Business.
Our Preferred Service Providers

Outsourced CFO and controller services

M&A and transaction advisory services